Meet the band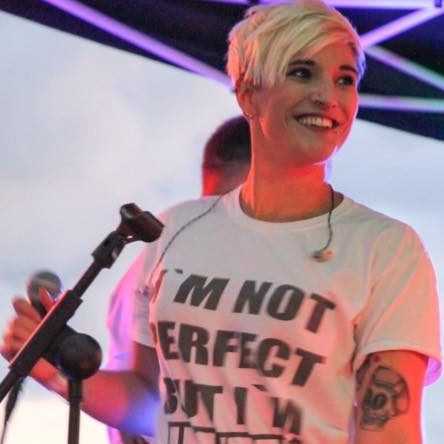 Loretta
Vocals
Loretta is the lead singer and an incredible vocalist who lights up the room with her ability, smile and twinkle in her eye. With her musical theatre background and cool and edgy style, she's the perfect performer who leaves people in awe with every song. Her experience and love for singing will leave you in no doubt that you're watching someone truly special.
Matt
Bass, Vocals
Matt is the bassist/vocalist and compère. A gifted musician, he's also a born comic; quick-witted, sharp and able to break the ice to get an audience laughing and having fun. He loves the 80s and his bass playing is definitely influenced by the great funk and pop players of the era. Matt's pumping bass lines are an essential part of the 'Limited' sound, and with Tony the drummer, they make for a relentless rhythm section.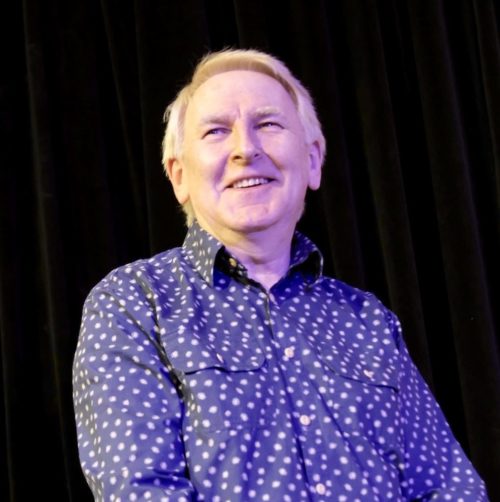 Ken
Keyboards
Ken is the keyboard player, band manager and founder of Limited Edition. A talented classical pianist, he can also knock out a mean synth or brass part when needed for a 'Limited' show. He has a real passion for performing and is someone who takes great care of managing the bookings and the band.
Tony
Drums, Vocals
Tony is the drummer/vocalist. They say a band is only as good as the drummer, and Tony is outstanding. He trained in jazz but has a deep love of rock and roll and metal, which led him to play in well known rock and instrumental post-rock bands throughout the 90s and 00s as well as a variety of covers bands. This makes for a potent blend of experience, groove, technique and power.
Rich
Guitar, Vocals
Rich is the guitarist/vocalist. After graduating from the world-renowned Musician's Institute Los Angeles in 1993, he became a professional musician, both teaching and working on live/studio sessions and original projects. He has toured the country playing in a huge variety of venues ranging from pubs and clubs to the main stage at Glastonbury. Rich's heart lies in rock music, and his technical ability, love of guitar and playing style help give every 'Limited' performance a real kick.